The Los Angeles County Coroner has released the official cause of death for Whitney Houston.
According to the report, the singer passed away due to an "accidental drowning" that was related to heart disease and also the presence of cocaine in her system.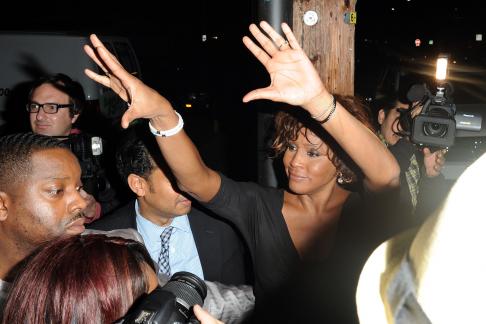 An insider tells TMZ that it's "very possible" the heart attack
caused Whitney to pass out
and fall under the water. It's also likely this was triggered by the use of cocaine. It should be noted, however, that no cocaine was found in the hotel room where Houston passed away.
Law enforcement officials have said from the beginning that no foul play was involved in the tragedy and nothing in this report suggests anything different.
HG