Looks like it's official:
Snooki is pregnant
.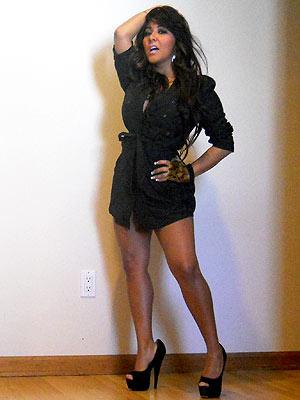 The 24-year-old Jersey Shore cast memnber (real name Nicole Polizzi) is hoping to turn the pregnancy into money-making deals, according to the New York Post.
She's also deeply superstitious about adhering to the rule of reaching the 12-week mark before breaking the news. Now that it's passed, expect it imminently.
Snooki has always said she dreamed of being a mom one day. "I want two, a boy and a girl," she said in 2010. "I'm going to name them Isabella and Frankie."-
Source