"We've had obstacles, and we've overcome them," Fox says in the new issue of Cosmopolitan. "I truly feel like he's my soul mate. I don't want to sound corny or cliche, but I do believe we are detained to live this part of our lives together."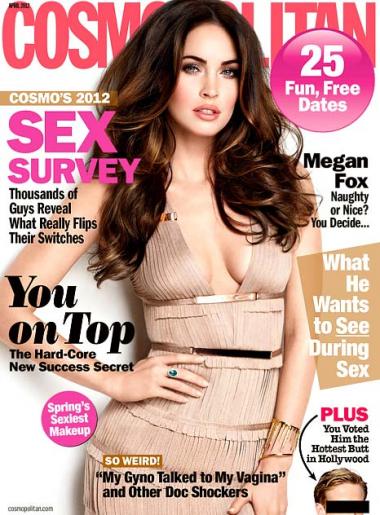 And, if the actress has it her way, the couple won't be living this part of their lives together on their own.
Asked about kids, Fox says she wants "at least two, probably three" and refers to herself as "maternal," a classification that might shock many who assume the star to be some kind of bad ass.
"It's because I have tattoos and I say curse words, and apparently, that's crazy," Fox says of that allegation. "I think maybe I give off this energy of seeming like I don't give a f-ck, and that's misinterpreted. But I'm not wild."
source