Don Cornelius, the creator of Soul Train, was found dead this morning inside his Sherman Oaks home. He was 75.
Authorities discovered the body around 4 a.m. local time and say Cornelius was killed by a self-inflicted gunshot wound to the head. An investigation by the Los Angeles Police Department is ongoing.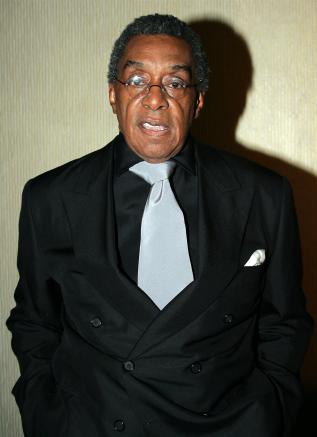 In 1970, Cornelius - who worked as a disc jockey in Chicago - premiered his R&B-themed dance show on station WCIU. It was moved into syndication the following year, eventually relocated its studio to Los Angeles and ran until 2006, although Cornelius dropped out as host in 1993.
The producer underwent a bitter divorce in 2009 and told a Los Angeles judge he was experiencing "significant health issues" at the time.
Our thoughts go out to Cornelius' family and loved ones.
source